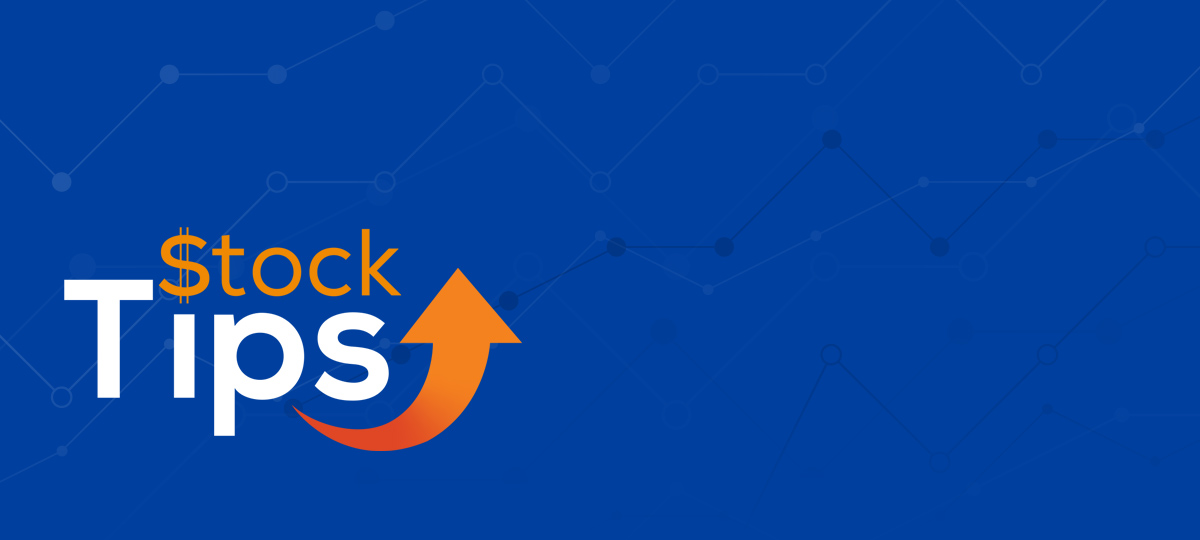 Pick of The Week

Sanwire Corp.
(SNWR)
---
Sanwire Corp. (SNWR) is a diversified company currently focused on technologies for the music industry. The company specializes in locating unique opportunities in fragmented markets and implementing its aggregated technologies to consolidate distinct services into unified platforms of delivery. Sanwire is currently focusing these efforts on advanced entertainment technologies.

Founded in 1997 and based out of Las Vegas, Nevada, Sanwire has operated and sold several subsidiaries as it has worked in various industry segments, including Sanwire Software Inc., Bullmoose Mines Ltd. and Squeeze Report Inc. Currently, there are two new holdings that were added to the company's portfolio through two recent acquisitions, including Intercept Music Inc. in March 2020 and the Art is War Record Label in June 2020.

Intercept Music Inc. – Artist-Focused Services

Intercept Music Inc. is an entertainment technology company offering a unique suite of artist-focused services that are specifically designed to meet the needs of recording artists. Intercept's proprietary online platform is dedicated to helping millions of global independent artists effectively promote their music and distribute it worldwide to hundreds of digital stores and every major streaming platform, including Spotify, Apple Music, Amazon Music, Pandora and Google Music.

With Intercept Music, recording artists have all the tools needed to market, promote and sell their music online and through social media. Comprehensive reporting allows artists to track the fan response to their releases, all the way down to individual music tracks.

There are three foundations of Intercept Music's product offering:
Its music distribution platform that is well augmented via the company's partnership with InGrooves, a wholly owned subsidiary of Universal Music, which is arguably one of the largest music companies in the world.
Its social media system, which is tailored to work the way artists use social media to promote their music and engage with their fans. The scheduling system integrates artists' profiles across multiple social networking sites (Facebook, Twitter, Instagram and YouTube) to facilitate new audience sampling, fan development and the ability for music to be previewed and purchased.
The third is represented by the team of developers that brings a unique combination of deep technical expertise (in products like Skype), a team of well-accomplished executives and what the company calls Brand Ambassadors – senior reps from multiple genres who have helped artists earn over 100 Grammys.
Investment Considerations
Sanwire Corp. is using technology to consolidate services in fragmented markets. The company is currently focused on advanced entertainment technologies.
The acquisition of Intercept Music Inc. gave Sanwire solid footing in the music and entertainment industry, offering a unique suite of artist-focused services specifically created for recording artists.
During the second quarter of 2020, Sanwire's revenues increased by approximately 300% following its acquisition of Intercept Music Inc. Further growth is expected throughout the balance of 2020.
On June 25, 2020, Intercept Music announced that it would be offering artists physical distribution through major retailers such as Amazon, FYE and Walmart.
Additional Resources
RECENT COVERAGE

InvestorNewsBreaks - Sanwire Corp. (SNWR) Subsidiary Announces New Member of Leadership Team
---
Sanwire (OTC: SNWR) subsidiary Intercept Music has named music industry veteran David Miller as vice president of marketing. An alum of Capitol Records, RCA and Sire, Miller will oversee marketing, acquisition and partnership strategies in his new role. Throughout his time in the music industry, Miller has worked with the industry's largest labels and biggest stars; he also has experience with high-growth indie companies and has founded his own music label. His impressive experience has included leading strategic commercial campaigns and chalking up massive sales for artists such as Beck, Gorillaz, David Guetta, Katy Perry, Sam Smith and more. He has worked in everything from artist development and commercial marketing to digital music store ("DSP") strategies. His vast background makes him the ideal candidate to provide marketing strategy, support marketing efforts for the company, guide and support independent label acquisition, advise on future product development and lead communications with existing and prospective indie label customers. "We're very proud to add David Miller to our leadership team, because he has consistently produced results during a time of the greatest changes the music industry has ever seen," said Intercept Music president Tod Turner in the press release. "His track record alone shows his capability, but having that level of success in this environment demonstrates a sensibility to the future direction of the business. This is critical for us as we acquire more indie labels, develop our products, and grow Intercept Music and its client base."
Interact with other Small-Cap Enthusiuasts
About StockTips
We focus on micro and small-cap companies in a variety of stages that demonstrate the products and/or services, management, business plan and drive needed to reach their valuation. The Small Cap market is teeming with opportunity - but where do you start, when and where do your research? StockTips is your guide to evaluate potential investments and market trends. We don't offer the golden (yet often lackluster) promise of the "hottest stocks" in today's market - we simply point you toward opportunities to get in on some of the market's ground-floor plays that are ready for you, hence we offer stock tips that may be ready right now.
Newsletter archives and disclaimers available at: www.stocktips.com