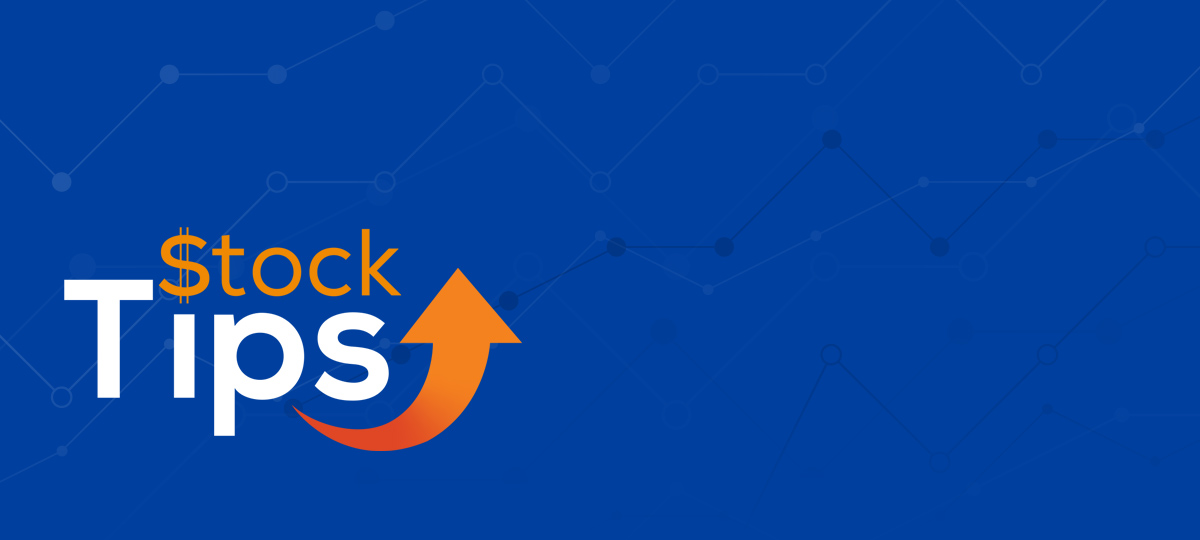 Pick of The Week

Mydecine Innovations Group Inc.
(NEO: MYCO) (OTC: MYCOF)
---
Mydecine Innovations Group Inc. (NEO: MYCO) (OTC: MYCOF) is a biotechnology and digital technology company aiming to transform the treatment of mental health disorders and addiction. Founded in 2020 on the guiding principle that there is a significant unmet need and lack of innovations in the mental health and therapeutic treatment environments, Mydecine is dedicated to efficiently developing innovative first- and second-generation novel therapeutics to treat PTSD, addiction and other mental health disorders.

Mydecine's business model combines clinical trials and data outcome, technology and scientific and regulatory expertise with a focus on psychedelic therapy underpinned by novel molecules with differentiated therapeutic potential. By collaborating with some of the world's foremost authorities connected by best practices, Mydecine aims to responsibly fast-track the development of new medicines across its platforms, ultimately changing the way we treat mental health disorders. The company seeks to bridge the gap between the needs of patients and what the mental health care system currently provides.

Mydecine Innovations Group is headquartered in Denver with international offices in Canada and Europe.
Investment Considerations
The Mydecine Innovations Group portfolio includes a robust portfolio of NCEs (New Chemical Entities) and medicines based on compounds found in psychedelics, including four lead clinical trial drug candidates, as well as digital health solutions.
Through an exclusive partnership with Applied Pharmaceutical Innovations, the company has access to a Health Canada Scheduled 1 Drugs and Substances Dealer's License.
Mydecine has a five-year master collaboration research agreement with Johns Hopkins University to research novel psychedelic therapies for mental health and addiction disorders.
Research out of Johns Hopkins University has shown promising efficacy data using psilocybin as a smoking cessation treatment with an abstinence rate of 80% at six months.
Mydecine is supplying its lead drug candidate, MYCO-001, for a multi-site NIDA (National Institute on Drug Abuse) grant-funded smoking cessation study, marking the first time in over 50 years that the U.S. government has funded a study of a psychedelic compound.
The company utilizes established drug development infrastructure, and it offers telemedicine and technology solutions through the Mindleap 2.0 platform.
Mydecine is guided by an experienced leadership team and a world-renowned medical & scientific advisory board.
Additional Resources
RECENT COVERAGE

Mydecine Announces MYCO-005 Family of Improved Safety Microdose Novel Molecules
---
February 16, 2022 7:30 AM
Mydecine Innovations Group Inc. (NEO: MYCO) (OTC: MYCOF) (FSE: 0NFA) ("Mydecine" or the "Company") has announced the inclusion of a novel molecule with potentially heart-safe microdose enabling properties in their family of psilocin analogs. The Company has named this group of patent pending molecules MYCO-005.

In December of 2021, Mydecine announced a patent application covering multiple families of psilocin analogs, MYCO-005. This family of second-generation molecules directly addresses delivery and stability concerns with the first-generation compounds. The Company reported that its research findings indicate this family of molecules includes a psilocin analog that could potentially be considered a heart-safe microdose drug by eliminating a possible known risk factor.

Microdosing refers to consuming a very low dose of a psychedelic substance to retain some of the benefits without undergoing a psychoactive experience. Although microdosing has been gaining popularity in mainstream media as a possible treatment for indications such as ADHD, depression and anxiety, more research is needed to confirm the safety and efficacy of this method.
Interact with other Small-Cap Enthusiuasts
About StockTips
We focus on micro and small-cap companies in a variety of stages that demonstrate the products and/or services, management, business plan and drive needed to reach their valuation. The Small Cap market is teeming with opportunity - but where do you start, when and where do your research? StockTips is your guide to evaluate potential investments and market trends. We don't offer the golden (yet often lackluster) promise of the "hottest stocks" in today's market - we simply point you toward opportunities to get in on some of the market's ground-floor plays that are ready for you, hence we offer stock tips that may be ready right now.
Newsletter archives and disclaimers available at: www.stocktips.com