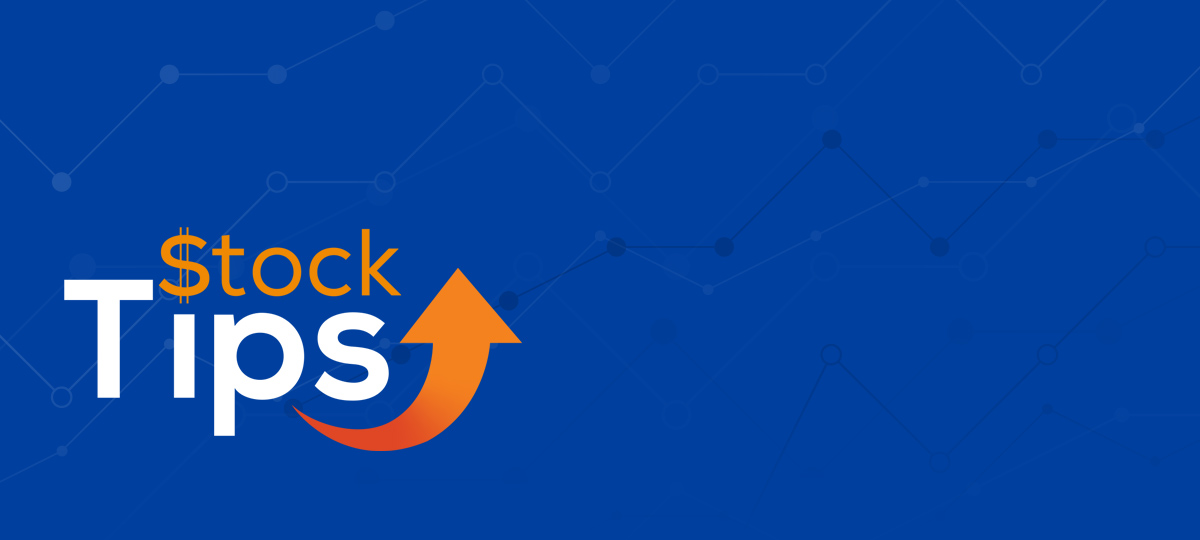 Pick of The Week

Kronos Advanced Technologies Inc.
(OTC: KNOS)
---
Kronos Advanced Technologies Inc. (OTC: KNOS) develops and sells a variety of disruptive, advanced, state-of-the-art air filtration and purification systems that fully remove harmful allergens, bacteria, viruses (including the flu), and even gasses from indoor breathing spaces, including healthcare and other settings.

Kronos' own patented medical-grade technology is tested as the most effective clean air solution on the market. Kronos filters particles down to .0146 micron (.0146μm) – far beyond the 3 microns (0.3μm) of a traditional HEPA filter. Kronos® not only collects but destroys air pollutants. Kronos® AIR 5G® Air Purifiers use about 30,000 volts inside to actively destroy 99.99% of all airborne bacteria, mold, and virus particles.

Kronos® devices operate silently using nanotechnology to remove 100% of pollutants in a 400ft2 room (up to the whole house) and replenishes the room with pure, clean air every 15 minutes. Indoor household air is often four times more polluted than outdoor air, and Kronos air purifiers act like bionic lungs for the home and protect the people in it.

Unlike traditional HEPA systems that collect pollutants on filters which can, over time, grow mold and bacteria, Kronos' patented technology destroys and eliminates all manner of harmful particles and deposits them on easy-to-clean collecting plates. This reduces the risk of harmful particles in the air and eliminates the need to replace costly HEPA filters every month.

The Kronos® AIR 5G® Air Purifier destroys and eliminates dust, allergens, bacteria, and even viruses. The AIR 5G® has been third party lab tested and confirmed to kill 99.87% of influenza virus in one hour.

The patented system's five step process starts with a pre-filter screen that filters and collects hair, pet dander, etc. The air is then pulled through emitter wires which create a 30,000-volt electro field that zaps dangerous particulates. In the ionic field, charged particles are destroyed, killing bacteria and pathogens. The particles are then captured on collecting plates, removing dangerous toxins from circulation. The collecting plate is easily cleaned and reused without buying new filters. The catalytic layer is the final step in the purification process, removing odors and keeping the air fresh and pure. The AIR 5G® has Smart Control Auto Mode, which measures and displays the air quality in the room and self-adjusts fan speed based on how dirty the air is in the room. There's also an AIR 5G® Smart App that displays the real time Air Quality Index and acts as a remote control.
Investment Considerations
Kronos' planned West Virginia factory improvements are on schedule, expected to finish in Q1 2022.
The company is currently developing new consumer electronics products in the wellness category.
Kronos has filed an S-1 with the SEC regarding a proposed secondary stock offering.
The company is preparing to manufacture its patented air purifiers in its U.S. factory to satisfy increasing demand.
Kronos will increase production of its 5-ply graphene mask, the only one of its kind made in the U.S.
Additional Resources
RECENT COVERAGE

InvestorNewsBreaks - Kronos Advanced Technologies Inc. (KNOS) Announces Launch of ViralWall(TM)
---
March 28, 2022 1:15 PM
Kronos Advanced Technologies (OTC: KNOS), a revenue-generating product development and production company that has significantly changed the way air is moved, filtered and disinfected, today announced the exclusive national distribution of ViralWall(TM). The innovative device is designed to be placed between individuals, draw in their exhaled air, kill, or disable any pathogens as they move through its patented graphene-based air filter, and release disinfected pathogen-free air. With uses that will extend well beyond the end of the pandemic, the device will act as a weapon against all bacteria and viruses, including antibiotic-resistant "superbugs." "The graphene air filters will be more efficient, cost-effective, consume less energy, and require far less maintenance than other air filters currently on the market," Kronos CEO Michael Rubinov said in the press release.
Interact with other Small-Cap Enthusiuasts
About StockTips
We focus on micro and small-cap companies in a variety of stages that demonstrate the products and/or services, management, business plan and drive needed to reach their valuation. The Small Cap market is teeming with opportunity - but where do you start, when and where do your research? StockTips is your guide to evaluate potential investments and market trends. We don't offer the golden (yet often lackluster) promise of the "hottest stocks" in today's market - we simply point you toward opportunities to get in on some of the market's ground-floor plays that are ready for you, hence we offer stock tips that may be ready right now.
Newsletter archives and disclaimers available at: www.stocktips.com