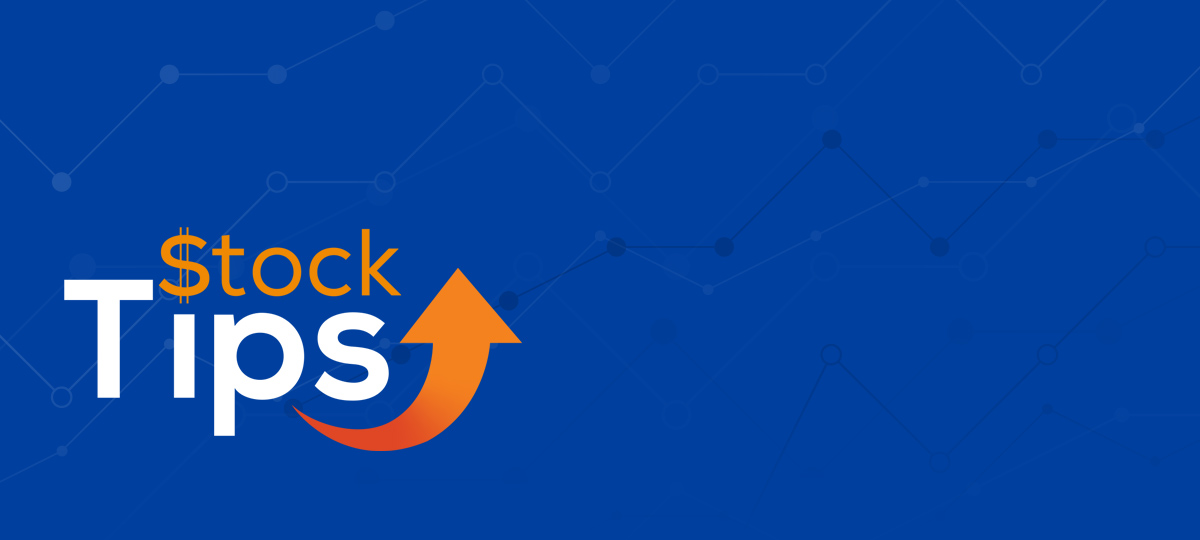 Pick of The Week

Energy Fuels Inc.
(NYSE American: UUUU) (TSX: EFR)
---
Energy Fuels Inc. (NYSE American: UUUU) (TSX: EFR), based in Lakewood, Colorado, is the country's largest producer of uranium and the leading conventional producer of vanadium, both designated by the U.S. government as critical minerals. Energy Fuels also began production of rare earths in 2021 at a stage more advanced than any other U.S. company.
As the leading U.S. diversified uranium miner, Energy Fuels' uranium production portfolio stands apart in the world. Energy Fuels has more uranium production facilities, more production capacity, and more in-ground resources than any other company in the United States. In fact, the company's assets have produced over one-third of all U.S. uranium over the past 15 years and is uniquely positioned to increase production to meet new demand.
Energy Fuels utilizes both conventional and in-situ recovery ("ISR") technology to produce uranium from three strategic facilities:
White Mesa Mill in Utah (conventional) has a licensed capacity of over 8 million pounds of U3O8 per year. The highly strategic White Mesa Mill is the only conventional uranium mill in the country and is proximate to some of the largest and highest-grade uranium mines and projects in the U.S., including the Company's Canyon mine, La Sal Complex, Henry Mountains Complex and Roca Honda Project. White Mesa Mill provides Energy Fuels with significant production scalability as uranium demand increases. The White Mesa Mill also has other diverse businesses, including vanadium, rare earth elements (REE's), alternate feed materials recycling and land cleanup, all described below.
Nichols Ranch Plant (ISR) is located in the productive Powder River Basin district of Wyoming and has a total licensed capacity of 2 million pounds of U3O8 per year. Nichols Ranch has produced 1.2 million pounds of U3O8 since commissioning in 2014, and it has significant future expansion potential from 34 fully licensed wellfields containing significant in-ground uranium resources.
Alta Mesa Plant (ISR) is located on over 200,000 acres of private land in Texas. The fully licensed and constructed ISR project has a total operating capacity of 1.5 million pounds of uranium per year and produced nearly 5 million pounds of U3O8 between 2005 and 2013. This low-cost production facility is currently on standby, maintained in a state of readiness to respond to expected increases in demand.
Investment Considerations
Largest producer of uranium in the United States (2017-2019); assets accounted for over one-third of nation's supply since 2006
Leading U.S. vanadium producer in 2019 with flexibility to respond to evolving markets
Began producing mixed rare earth carbonate in 2021, making Energy Fuels the most advanced rare earth producer in the U.S.
Diverse business opportunities, including alternate feed materials recycling and land cleanup, which all have significant potential to drive significant cash flow
Positioned to benefit from Trump Administration's pursuit of $1.5B over 10 years to purchase uranium from U.S. miners, along with other U.S. government support of domestic production
Strong cash, working capital and inventory positions
Proven track-record of sustained U.S. market leadership
Additional Resources
RECENT COVERAGE

MiningNewsBreaks - Energy Fuels Inc. (NYSE American: UUUU) (TSX: EFR) Stands Distinct in REE Processing, Production Capabilities
---
April 29, 2022 3:15 PM
Energy Fuels (NYSE American: UUUU) (TSX: EFR), a leading U.S.-based uranium mining company that is also moving faster than any other company to re-establish a domestic rare earth elements ("REE") supply chain, appears set to benefit from growth of the global REE market. A recent Mordor Intelligence article is reporting that the sector has reached an estimated 161,354.65 tons this year, with an expected compound annual growth rate ("CAGR") of more than 4% between now and 2027. "According to Mordor, factors driving the growth of the market include high demand from emerging economies and dependency of 'green technology' on rare earth elements," reads a recent article. Energy Fuels is "focused on responsibly producing the raw materials needed for the clean-energy revolution and, in 2021, began recovering REEs. The effort is complementary, as the highest-value REE-bearing minerals also contain uranium and other naturally radioactive elements that need to be managed or recovered. UUUU's White Mesa Mill in Utah is the only existing facility in North America with the licenses and capabilities to process monazite, the highest value REE mineral in the world. Last year, Energy Fuels began commercial production of an intermediate REE product, called 'mixed rare earth carbonate' that is ready for REE separation without further processing. This makes Energy Fuels the only U.S. company producing an REE product this far down the REE supply chain. The company plans to fully integrate REE production in the next two to three years."
Interact with other Small-Cap Enthusiuasts
About StockTips
We focus on micro and small-cap companies in a variety of stages that demonstrate the products and/or services, management, business plan and drive needed to reach their valuation. The Small Cap market is teeming with opportunity - but where do you start, when and where do your research? StockTips is your guide to evaluate potential investments and market trends. We don't offer the golden (yet often lackluster) promise of the "hottest stocks" in today's market - we simply point you toward opportunities to get in on some of the market's ground-floor plays that are ready for you, hence we offer stock tips that may be ready right now.
Newsletter archives and disclaimers available at: www.stocktips.com