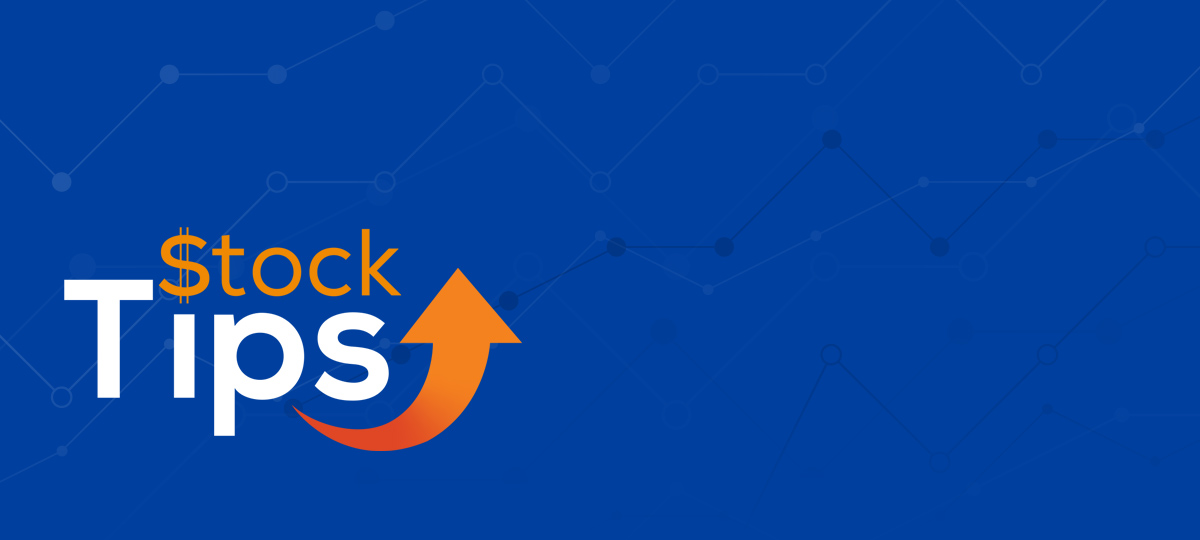 Pick of The Week

GreenBox POS
(NASDAQ: GBOX)
---
GreenBox POS (NASDAQ: GBOX) is an emerging financial technology company leveraging proprietary security and token technology to build customized payment solutions for business. The company's mission is to build compliant, cutting-edge blockchain ledger tokenized solutions for the diverse, evolving and dynamic global market.

GreenBox applications enable an end-to-end suite of turnkey financial products which offer improved fraud detection and better handling efficiency of large-scale commercial payment processing volumes for its merchant clients globally. The company's proprietary blockchain and smart contract token technologies create seamless payment processing using digital encryption keys.

GreenBox is a unified platform providing scalability for businesses to accept payments, transact, send, settle and convert in a single versatile ecosystem. GreenBox operates a private and proprietary blockchain-based payment platform that offers distinct advantages when compared to traditional payment technologies, including greater security and data privacy, as well as enhanced identity theft protection and quick settlement.

As the settlement engine for financial transactions, GreenBox's blockchain technology is a distributed ledger that uses digitally encrypted keys to verify, secure and record details of each transaction conducted within GreenBox's private ecosystem. The speed and security of the platform allows GreenBox to log immense volumes of immutable transactional records in real time for Tier-1 partners around the world.

In November 2021, GreenBox announced the closing of a previously announced $100 million convertible note financing. The company plans to use proceeds for acquisitions, a planned stablecoin spin-off, and additional working capital toward the company's future growth. The initial conversion price equals a more than 80 percent premium to the market price of the company's common stock on October 29, 2021, and values the enterprise at more than $700 million upon conversion.
Investment Considerations
GreenBox POS reported $8 million in revenue for Q3 2021 on $540 million processed transaction volume.
GreenBox's guidance for FY2022 forecasts processing volume of at least $4.9 billion.
The company's planned spinoff of its coyni smart contract token technology is expected to accelerate revenue growth.
GreenBox shareholders will have an opportunity to benefit from dividends in the coyni spin off IPO.
The company's Board of Directors recently approved a share buy-back program.
Additional Resources
RECENT COVERAGE

InvestorNewsBreaks - GreenBox POS (NASDAQ: GBOX) Plans to Report Q1 2022 Results on May 16
---
May 9, 2022 8:30 AM
GreenBox (NASDAQ: GBOX), an emerging and rapidly growing fintech company, has announced its intention to release its first quarter 2022 financial results after market close on Monday, May 16, 2022. As part of that release strategy, company executives will host a conference call/webcast to discuss the results and provide a corporate update on that same day; the call will include a Q&A session. The call is slated to start at 4:30 p.m. ET, and those who are interested can dial 1-844-825-9789 in the United States or 1-412-317-5180 internationally, using the conference ID 10166964; callers are encouraged to dial in at least 10 minutes before the start of the event to ensure participation. A replay of the call will be available through Aug. 16, 2022. Those interested in listening to the replay can dial 1-844-512-2921 in the United States or 1-412-317-6671 internationally and enter replay pin number 10166964. A webcast replay will be available on the company's website.
Interact with other Small-Cap Enthusiuasts
About StockTips
We focus on micro and small-cap companies in a variety of stages that demonstrate the products and/or services, management, business plan and drive needed to reach their valuation. The Small Cap market is teeming with opportunity - but where do you start, when and where do your research? StockTips is your guide to evaluate potential investments and market trends. We don't offer the golden (yet often lackluster) promise of the "hottest stocks" in today's market - we simply point you toward opportunities to get in on some of the market's ground-floor plays that are ready for you, hence we offer stock tips that may be ready right now.
Newsletter archives and disclaimers available at: www.stocktips.com