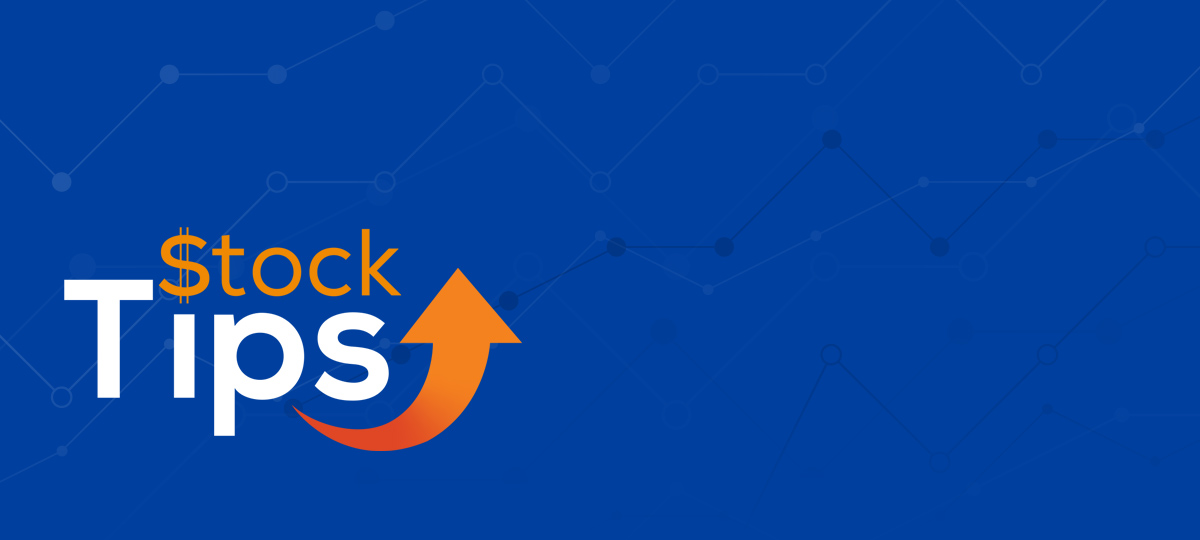 Pick of The Week

Laredo Oil Inc.
(OTC: LRDC)
---
Laredo Oil Inc. (OTC: LRDC) is a publicly traded oil and gas exploration and production (E&P) company engaging in the acquisition and development of both undervalued quality conventional oil and gas properties and select mature oil fields that are suitable for the company's proprietary Enhanced Oil Recovery (EOR) methods.

Laredo Oil is headquartered in Austin, Texas.

Conventional Acreage

Laredo Oil's primary focus is on acquiring, developing, and operating undervalued conventional oil and gas properties.

The company leased 23,739 mineral acres in the Western Williston Basin of Montana, at favorable prices during the most recent down cycle and continues to take leases in the area. Before year end, it expects to drill the first development well at one of the first of 10 potential locations it has identified. If that well yields the anticipated results, the company plans to begin drilling additional wells there as soon as practical thereafter. The company believes the leased acreage has the potential to yield at least five years of development opportunities.

The company intends to pursue aggressively the acquisition of quality assets that major, mid-major, and large independent oil and gas companies continue to divest themselves of at a discount in response to ESG (Environmental, Social and Governmental) & sustainability initiatives and other pressures imposed upon them by their activist boards of directors. The company will focus on value, growth potential and free cash flow while complying with common sense ESG policies, often having a lower environmental impact than its competitors through its EOR methods.

EOR

In addition to pursuing conventional acreage and properties, Laredo Oil plans to acquire additional select mature oil fields where it believes that it can profitably use its proprietary Underground Gravity Drainage™ (UGD) model to recover stranded oil reserves (reserves previously considered to be economically incapable of recovery). The UGD method is applicable to mature oil fields that have very specific geological and reservoir characteristics.

Laredo Oil has done extensive research and field level application over the last 10 years and has identified specific oil fields within the United States that it believes are qualified for the UGD recovery method. The company believes the costs of implementing the UGD method are significantly lower than those of other commonly used EOR methods. Laredo Oil believes that it can materially increase the field oil production rate from prior periods and, in some cases, recover amounts of oil equal to or greater than amounts previously recovered from the mature fields selected.
Investment Considerations
Laredo Oil Inc. is an oil and gas E&P company engaged in acquiring, developing and operating both conventional oil and gas properties and select mature oil fields that are suitable for the use of the company's proprietary EOR methods.
Regardless of the property, the company focuses on value, growth upside and free cash flow.
Laredo Oil has acquired leases on 23,739 mineral acres in Montana.
Laredo Oil has identified 10 initial drilling locations, with the intention to drill the first development well in calendar 2021.
Additional Resources
RECENT COVERAGE

InvestorNewsBreaks - Laredo Oil Inc. (LRDC) Announces Financial Advisory Agreement with Dawson James Securities
---
Laredo Oil (OTC: LRDC), an oil exploration and production company primarily engaged in acquisition and exploration efforts for mineral properties, has entered into a financial advisory agreement with Dawson James Securities. According to the announcement, Dawson will provide advice to Laredo regarding the company's business and financial planning, corporate organization and structure, and private and public equity and debt financing. Dawson will also consult with Laredo about potential uplisting and other pertinent matters. A Dawson official noted that the company looks forward to assisting Laredo in in achieving all its business and financial goals. "Dawson James brings 20 years of investment banking experience and expertise which, I feel, will enhance our presence in the public financial markets," said Laredo Oil CEO and chair Mark See in the press release.
Interact with other Small-Cap Enthusiuasts
About StockTips
We focus on micro and small-cap companies in a variety of stages that demonstrate the products and/or services, management, business plan and drive needed to reach their valuation. The Small Cap market is teeming with opportunity - but where do you start, when and where do your research? StockTips is your guide to evaluate potential investments and market trends. We don't offer the golden (yet often lackluster) promise of the "hottest stocks" in today's market - we simply point you toward opportunities to get in on some of the market's ground-floor plays that are ready for you, hence we offer stock tips that may be ready right now.
Newsletter archives and disclaimers available at: www.stocktips.com