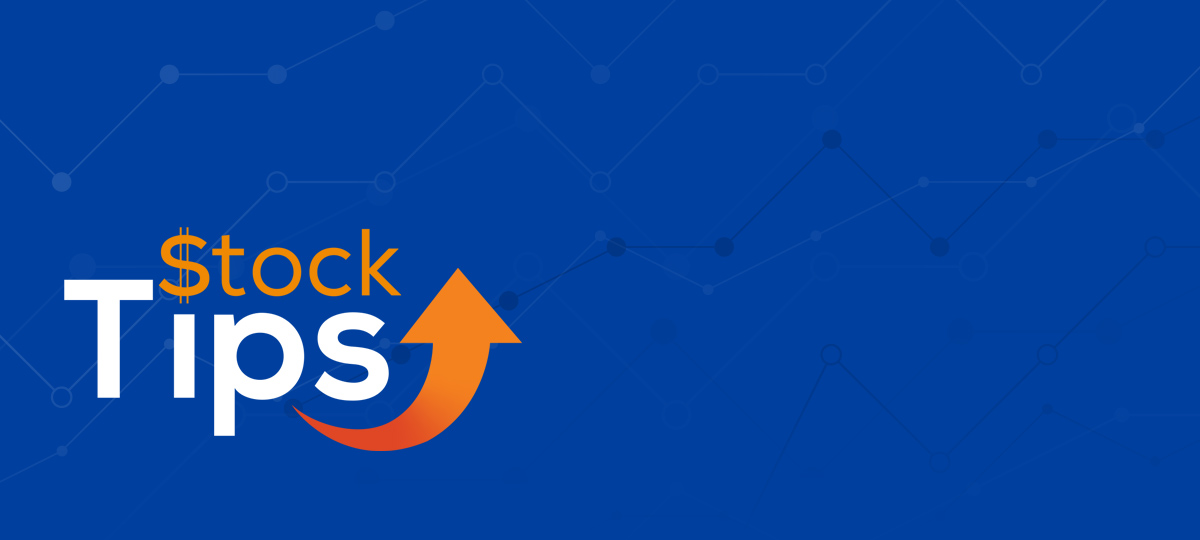 Pick of The Week

Pressure BioSciences Inc.
(PBIO)
---
Pressure BioSciences Inc. (PBIO) develops, markets and sells proprietary laboratory instrumentation and associated consumables to the life sciences sample preparation market. Sample preparation refers to the wide range of activities that precede most forms of scientific analysis. It is often complex and time-consuming, yet a critical part of scientific research. The market for sample preparation products is currently estimated at $6 billion worldwide.

The Company's product line can be used to exquisitely control the sample preparation process. It is based on a patented, enabling technology platform called pressure cycling technology ("PCT"). PCT uses alternating cycles of hydrostatic pressure between ambient (14.5 psi) and ultra-high levels (up to 100,000 psi) to safely and reproducibly control critical biological processes, such as the lysis (breakage) of cells, the digestion of proteins, and the inactivation of pathogens.

Pressure BioSciences' product line is led by its newly released, next-generation Barocycler 2320EXTREME instrument. Named a finalist in the prestigious 2017 R&D Awards (also known as the "Oscars of Innovation"), the Barocycler 2320EXT is already being touted by some key opinion leaders as an essential element of the $1.8 billion U.S. "Cancer Moonshot" program. For example, Professor Phil Robinson, Co-head of the cancer research center of the Children's Medical Research Institute (Sydney, Australia), said in a recent interview: "We are collecting the whole proteome on 70,000 tumor samples from all classes where complete clinical outcome is known. Due to its unique capabilities, the Barocycler 2320EXT has become a critical part of our program. It is the primary enabler of the high-throughput component of the project. Without this step, our project simply could not be done. In fact, the Barocycler 2320EXT works so well we have just purchased two more."

Momentum is building when it comes to the potential for using the Company's unique PCT technology platform. Leading scientists are intrigued by Pressure BioSciences' approach, which among other attributes, revolutionizes the process of rupturing cells (lysis) for further study, yielding superior biomolecules for investigation. The Company's technology transcends current methods of breaking open cells, which use chemicals, blades, metal beads, or other damaging and altering methods that can ultimately adversely affect the result for researchers. Pressure BioSciences' PCT technology utilizes customized, controlled hydrostatic (water) pressure to rupture cells in a chamber, enabling exquisitely customized levels of pressure to optimally break open different types of cells at prescribed pressure levels—something never before accomplished in a commercial setting. Using this pioneering method, the result is a truer, more legitimate sample, which boosts the efficacy of research and the quality of results. The potential impact of this technology on scientific advancement is enormous, enabling research scientists to begin their studies with biological samples of unprecedented integrity, with the potential to improve research outcomes at the earliest, most critical step. PCT can additionally inactivate pathogens (e.g., viruses, bacteria) using hydrostatic pressure, making the samples safer to study—another innovation with astronomical potential for application in a variety of markets.
Investment Considerations
Poised to disrupt sciences sample preparation market estimated at $6 billion
Nearly 300 patented enabling technology platform products installed at more than 150 sites worldwide
Two patents awarded in China for Ultra Shear Technology used in wide range of industrial applications, including "clean foods."
Finalist in prestigious 2017 R&D 100 Awards recognizing top revolutionary technologies.
Technology being used as part of the U.S. "Cancer Moonshot" initiative.
Additional Resources
RECENT COVERAGE

InvestorNewsBreaks - Pressure BioSciences Inc. (PBIO) Partners with Skincare Leader, Icon and Pioneer
---
August 24, 2022 8:45 AM

Pressure BioSciences (OTCQB: PBIO), a leader in the development and sale of broadly enabling, pressure-based instruments, consumables, and specialty testing services to the worldwide biopharmaceuticals, nutraceuticals, cosmetics, agrochem and food/beverage industries, has signed a two-year collaborative research and development agreement with Dr. Adrienne Denese, MD, PhD. Creator of the award-winning SkinScience Labs, Denese is a recognized QVC icon, industry Visionary, anti-aging pioneer and founder and president of Dr. Denese SkinScience, one of the most successful, highly rated, and longest-lasting skincare lines in the history of QVC. According to the agreement, PBI and Dr. Denese SkinScience will work together to develop skincare projects to pursue, developing statements of work ("SOW") with approved budgets, timetables and remuneration formulas for both companies. The two companies will begin by focusing on the potential for PBI's unique Ultra Shear Technology(TM) ("UST") nanoemulsification platform to enhance existing and develop new SkinScience skincare products. "From 2019 to 2021, Dr. Denese averaged close to $20 million per year in total sales," said Pressure BioSciences president and CEO Richard T. Schumacher in the press release. "In 2022, with help from new channel partner Costco, sales are expected to increase significantly. The launch of a new generation of products processed by PBI's patented UST platform, for the first-time ever in the cosmeceuticals area, is planned for 2023, which we expect to result in a very fulfilling and exciting year for Dr. Denese and her loyal customers — and for PBI. . . . Although final determination of the order of development of these new and enhanced products is yet to be announced, both Dr. Denese SkinScience and PBI understand that these are potential game-changers in an industry whose 2021 global market size was estimated to be over $130 billion. We look at this partnership as an opportunity for multimillion-dollar accretive revenue growth for both companies over the next two years, with the potential to dramatically enhance the growth trajectory and profitability of both Dr. Denese SkinScience and PBI for years to come."
Interact with other Small-Cap Enthusiuasts
About StockTips
We focus on micro and small-cap companies in a variety of stages that demonstrate the products and/or services, management, business plan and drive needed to reach their valuation. The Small Cap market is teeming with opportunity - but where do you start, when and where do your research? StockTips is your guide to evaluate potential investments and market trends. We don't offer the golden (yet often lackluster) promise of the "hottest stocks" in today's market - we simply point you toward opportunities to get in on some of the market's ground-floor plays that are ready for you, hence we offer stock tips that may be ready right now.
Newsletter archives and disclaimers available at: www.stocktips.com