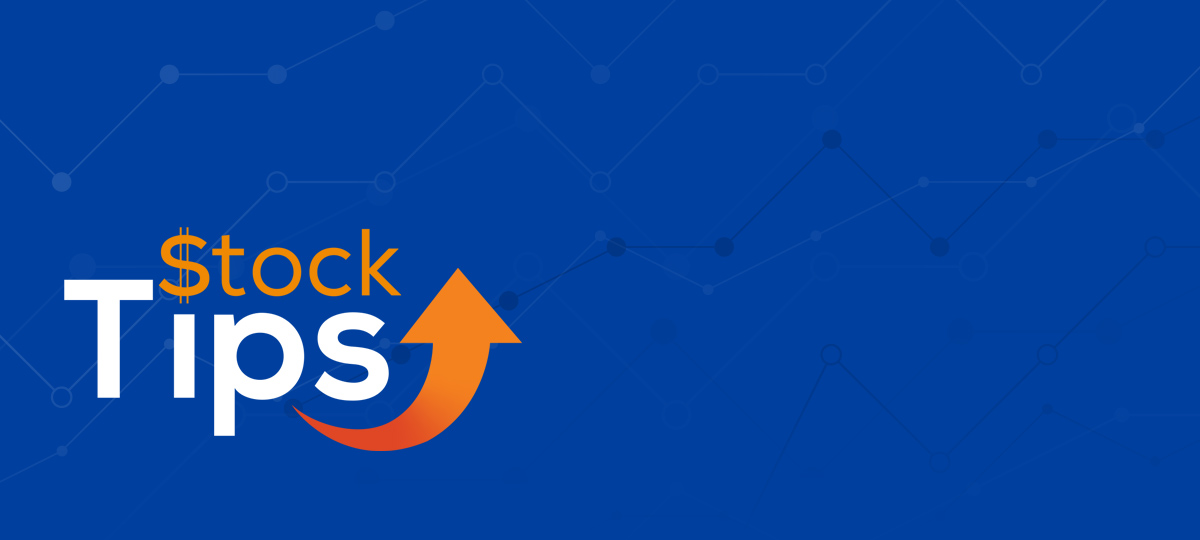 Pick of The Week

Vision Energy Corp.
(OTCQB: VIHDD)
---
Vision Energy Corp. (OTCQB: VIHDD) ("Vision Energy") is a forward-looking energy company developing carbon reduced solutions for the commercial, industrial and transportation sectors. Vision Energy is leveraging its team's proven track-record in site and asset procurement, accelerating development and permitting processes, plant design, and grid integration to facilitate low-carbon energy production, supply and distribution. The company is pursuing reliable offtake relationships and operating partnerships with energy industry participants and end users seeking carbon abatements across feedstock and fuels. Vision Energy is committed to providing low carbon energy solutions with maximized yield, with projects designed to exploit existing gas and power infrastructure, to integrate and facilitate import and/or distribution of reduced-carbon energy to domestic and global supply chains.

The company believes that hydrogen and liquid carriers of hydrogen are the most reliable alternatives to fossil fuels. Hydrogen is anticipated by many energy analysts to become more widely competitive as an alternative mobile energy source as early as 2030, as economies of scale drive down costs.

According to the International Energy Agency report 'Hydrogen in North-Western Europe (2021)', the region is well placed to lead hydrogen adoption as a clean energy source. Today, this region comprises approximately 5% of global hydrogen demand and 60% of European demand. Moreover, the region is home to the largest industrial ports in Europe, where much of this hydrogen demand is located, and presents a well-developed natural gas infrastructure connecting these ports with other industrial hubs. This gas network could be partially repurposed to facilitate hydrogen delivery from production sites to demand centers. Governments in this region also have ambitious goals for greenhouse gas emissions reduction and there is strong political interest in hydrogen as a pathway to maintaining industrial activity in the region.

Vision Energy is based in Jersey City, New Jersey.

Projects

Through wholly owned subsidiary Evolution Terminals BV, Vision Energy is pioneering a Green Energy Hub development project for the import, storage and distribution of low-carbon renewable fuels and hydrogen carriers, strategically located in the North Sea port of Vlissingen at the mouth of the Westerschelde estuary in the Netherlands. This Green Energy Hub is positioned to be the first terminal in Europe focused on green and low-carbon energy products.

Vision Energy is at an advanced stage of planning for the construction of its Green Energy Hub and is on schedule to file for the remaining construction and environmental permits by December 2022. The Green Energy Hub design is capable of receiving seagoing vessels, barges and coasters, served by a dedicated deep-water jetty as well as rail and truck loading infrastructure that will enable direct access to purpose-built storage and handling facilities for low-carbon fuels and hydrogen carriers, including ammonia, methanol and liquid organics. Phase 1 capital expense is estimated at approximately €450 million, including jetty infrastructure, and will provide for up to 400,000 cubic meters (CBM) of storage capacity with land already secured for future expansion.
Investment Considerations
Vision Energy in October 2022 announced it had completed conceptual layouts for its Green Energy Hub project in Vlissingen, the Netherlands.
The company in September 2022 announced its commitment to an additional 5.19 acres, expanding its Green Energy Hub project footprint to a total of 40.53 acres.
Vision Energy is on schedule to file for the remaining construction and environmental permits for its Green Energy Hub project by December 2022.
Current hydrogen demand projections for northwest Europe outstrip scheduled production for the next five to 10 years.
Additional Resources
RECENT COVERAGE

InvestorNewsBreaks - Vision Hydrogen Corp. (VIHDD) Inks Cooperation Agreement with Linde (NYSE: LIN)
---
November 10, 2022 8:30 AM
Vision Hydrogen (OTCQB: VIHDD), a renewable energy company developing carbon-reduced hydrogen solutions for the commercial, industrial and transportation sectors, is partnering with Linde plc (NYSE: LIN) to fast-track its work on the Green Energy Terminal in North Sea Port of Vlissingen, the Netherlands. The cooperation agreement calls for Evolution Terminals BV, VIHDD's wholly owned subsidiary, to work with Linde in delivering preliminary front-end engineering and design ("FEED") services for the pioneering project. Those FEED services will include the design and engineering for storage of 150,000 cubic meters of green ammonia ("NH3") as well as loading facilities for trucks, barges and ships; the two companies will also work on utilities, infrastructure and buildings. The two companies have already started working together, and their efforts are anticipated to extend through the project final investment decision ("FID") phase, which is slated for approximately April 2023. According to the announcement, Vision Energy is already in the advanced stages of planning for the project, which will be northwestern Europe's first import, storage and handling terminal designed exclusively for hydrogen carriers, renewable energy products and low-carbon fuels. Linde is a leading global industrial gases and engineering company, Linde reported sales of $31 billion in 2021 as it serves a variety of end markets including chemicals & energy, food & beverage, electronics, healthcare, manufacturing, metals and mining. "Our cooperation with Linde Engineering marks a critical milestone in our development, to deliver this world-class project with the vast global expertise Linde possesses," said Vision Hydrogen CEO Andrew Hromyk in the press release. "Our Green Energy Terminal Project will accelerate and advance the energy transition and facilitate Northwestern Europe's ambition to achieve Net Zero through carbon-abatement and adoption of hydrogen as a core feedstock and fuel."
Interact with other Small-Cap Enthusiuasts
About StockTips
We focus on micro and small-cap companies in a variety of stages that demonstrate the products and/or services, management, business plan and drive needed to reach their valuation. The Small Cap market is teeming with opportunity - but where do you start, when and where do your research? StockTips is your guide to evaluate potential investments and market trends. We don't offer the golden (yet often lackluster) promise of the "hottest stocks" in today's market - we simply point you toward opportunities to get in on some of the market's ground-floor plays that are ready for you, hence we offer stock tips that may be ready right now.
Newsletter archives and disclaimers available at: www.stocktips.com