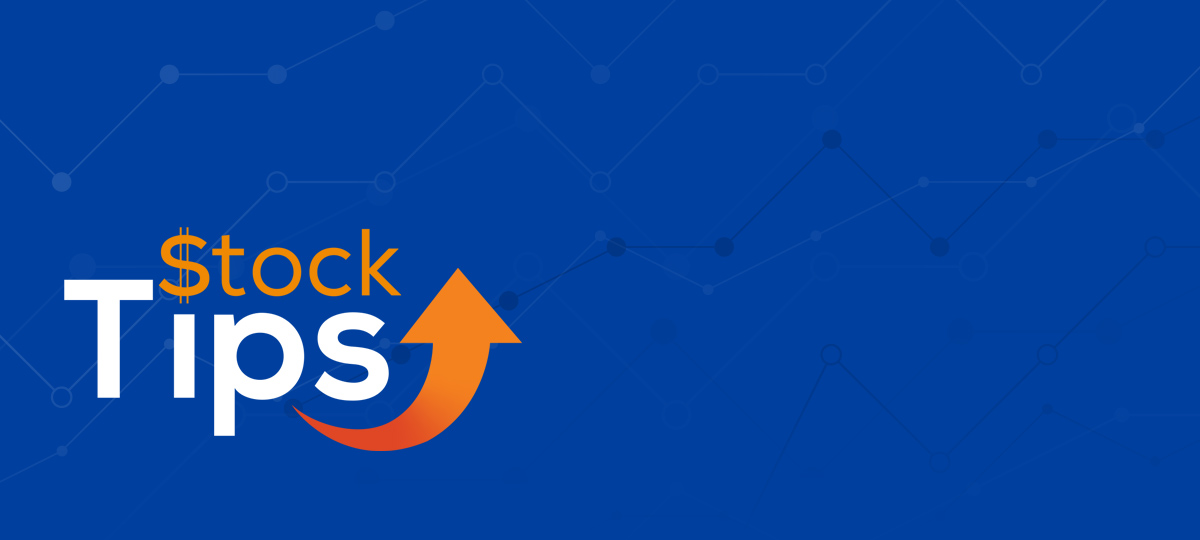 Pick of The Week

FingerMotion Inc.
(NASDAQ: FNGR)
---
FingerMotion Inc. (NASDAQ: FNGR) is an evolving technological company with core competencies in mobile payment and recharge platform solutions in China. FingerMotion is in the process of developing additional value-added technologies to market to users.
Founded in 2016, FingerMotion's goal is to serve over a billion users in the Chinese market and expand its model to other regional markets. The company has offices in Hong Kong, Shanghai and New York City.
Current Offerings
FingerMotion is analyzing and transforming mobile data to improve the lifestyle of the public through technology and innovation. The company's current offerings include:
Telecommunications Products and Services – FingerMotion's proprietary universal exchange platform, 'PigeonHole Integration System (PIS)', offers seamless integration between telecom operators and online stores. The service platform's offerings include top up and recharge, data plan, mobile phone, loyalty points redemption and subscription plans. The platform offers reliable and secure transactions, real-time reconciliation, simple integration for partners and efficient settlements.
SMS and MMS Services – The integrated platform is registered as FingerMotion's IP in China and provides a robust back-end control panel for corporate partners to manage their own messaging settings. FingerMotion's clients range from insurance to financial industries, ecommerce firms, airlines and more. The platform offers competitive pricing for partners and provides quick and efficient review to meet timely marketing initiatives.
Big Data Insights – FingerMotion brings Big Data-enabled insurance solutions through its Big Data Insights arm, Sapientus. The company's strategic partnerships with the largest Chinese telecommunications giants allow access to uncover behavior insights through geolocation and mobile data usage. Its Big Data offerings include risk scoring, precise marketing, simplified underwriting and customized products.
Rich Communication Services (RCS) – FingerMotion's RCS platform will be a proprietary business messaging solution that enables businesses and brands to communicate their services to customers via 5G infrastructure. The company expects its RCS platform to offer a better user experience, more efficiency and cost-effectiveness when compared to other solutions.
Investment Considerations
FingerMotion's current offerings includes telecommunications products and services, SMS and MMS services, Big Data Insights (Sapientus) and a Rich Communication Services (RCS) platform.
The global telecom industry reached $1.74 trillion in 2019 and was forecast to grow at a CAGR of 5% from 2020 to 2027.
The insurtech market was valued at $2.72 billion for 2020 and is expected to grow at a CAGR of 48.8% during the forecast period from 2021 to 2028. FingerMotion's proprietary platform, Sapientus, is poised to leverage demand for mobile insurance in the Chinese market.
The company's Rich Communication Services platform will provide additional resources for businesses and brands in China looking to increase their communications networks and leverage 5G technology.
The company's management team is made up of individuals who are highly experienced in finance and Big Data, including multiple entrepreneurs who have successfully founded their own companies.
Additional Resources
RECENT COVERAGE

InvestorNewsBreaks - FingerMotion Inc.'s (NASDAQ: FNGR) JiuGe Technology, Munich Re Collaborate to Drive Commercial Application of Work
---
FingerMotion (NASDAQ: FNGR), a mobile data and services company, today announced that its subsidiary, Shanghai JiuGe Information Technology Co. Ltd. ("JiuGe Technology") and Munich Re, a large global reinsurer, have set the stage for extension of their ongoing behavioral research and analytic studies into commercial implementation in the China market. The partner companies, through a proprietary behavior intelligence system developed by "Sapientus," the analytic innovation development arm of FingerMotion, will bring forward their jointly developed model algorithms and analytic insights for productionized applications and wider market adoption. "We are excited to walk together with Munich Re in driving commercial application of our work," said Martin Shen, CEO of FingerMotion. "Today's news reinforces a longer-term strategic mission to reinvent the way our partners provide insurance to customers in the future. We cannot stress more on addressing consumer demands for a more convenient insurance experience through analytic innovation. With this collaboration, we are well on our way towards realizing this common goal with our insurer partners in the near future."
Interact with other Small-Cap Enthusiuasts
About StockTips
We focus on micro and small-cap companies in a variety of stages that demonstrate the products and/or services, management, business plan and drive needed to reach their valuation. The Small Cap market is teeming with opportunity - but where do you start, when and where do your research? StockTips is your guide to evaluate potential investments and market trends. We don't offer the golden (yet often lackluster) promise of the "hottest stocks" in today's market - we simply point you toward opportunities to get in on some of the market's ground-floor plays that are ready for you, hence we offer stock tips that may be ready right now.
Newsletter archives and disclaimers available at: www.stocktips.com